CG Industrial Safety
Welcome to CG Industrial Safety. We are glad you have chosen to do business with our company. We will make every effort to make sure you are satisfied with our service and quality of products. We are proud to have over 20 years of experience in the business.
CG Industrial Safety is registered with the State of New York as a woman owned enterprise as well as a member of the National Safety Council.
Please visit either of our 7500 square feet warehouses in Peekskill or New Windsor NY. We specialize in 24hr emergency deliveries as well. Please call our toll free #800 717 7233 to place an order. Our web page is always being updated, so if there is an item you can't find please call!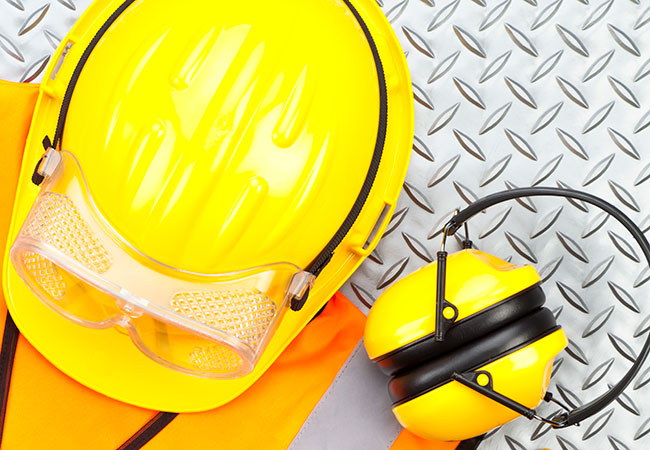 "

We are a New York State, woman-owned, business and a proud member of the National Safety Council.

"
WBE Certificate
by WBE
CG Industrial Safety is certified as a Women-owned Business Enterprise. Certificate Number: MWCERT-7135